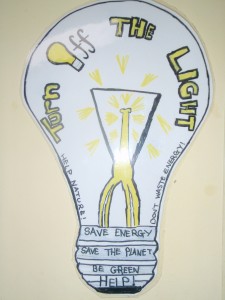 School Council
The School Council is the student voice of Panshanger School. There are two Class Reps in every KS2 class.
Year 3 –       Ryan and Amelie
Year 4 –       Dougie and Isabella 
Year 5 –      Bobby and Grace
Year 6 –      Leo and Cerys
Meetings are held every couple of weeks and the children discuss and organise many things such as ways of fundraising and charitable events that the children want to support. The Class Reps also pass on suggestions and concerns from the children in their classes.
The School Council runs Juice Bar and stationery shop every Friday as a mini-enterprise.  Any profits are used to buy equipment to enhance the lunch break. 
Eco Council
We also have an Eco-Council which monitors Green Watch. There are two Class Reps in every KS2 class.
Year 3 – Corby and Sammy 
Year 4 – Finley and Tiah 
Year 5-  Matthew and Lois
Year 6 – Joshua and Charlotte  
Members of the Eco Council are currently working with Affinity Water to develop a campaign to encourage everyone to save water.
Eco Council also promotes special weeks such as 'The Big Pedal' when everyone is encouraged to cycle or scoot to school, and 'Walk to School Weeks' in support of developing healthy life styles and reducing pollution caused by car emissions.
G reen watch say
R ecycle and reuse
E at Healthy snacks
E xercise every day
N ever drop litter
W alk to school
A lways turn off lights
T urn off taps
C are for nature
H elp make Panshanger Green