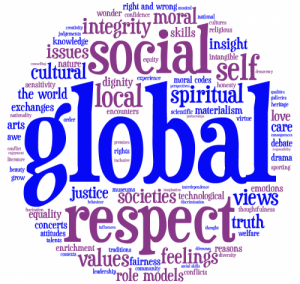 At Panshanger Primary School we follow the Programme of Study developed by the PSHE Association. (October 2014 – updated 2020-21). It is our aim that through a cross-curricular approach as well as discrete teaching of PSHE, our pupils will develop their personal and interpersonal skills and learn about:
PSHE Education can be defined as a planned programme of learning through which children and young people acquire the knowledge, understanding and skills they need to manage their lives, now and in the future. As part of a whole school approach, PHSCE education develops the qualities and attributes pupils need to thrive as individuals, family members and members of society.
 PSHE education makes a major contribution to schools' statutory responsibilities to provide a curriculum that is broadly based, balanced and meets the needs of all pupils. Under section 78 of the Education Act 2002 and the Academies Act 2010 such a curriculum must:
–        Promote the spiritual, moral, cultural, mental and physical development of pupils in the school, and
–        Prepare pupils for the opportunities, responsibilities and experiences in later life.
The PSHE Association's recommended programme of study covers key stages 1 to 4 and includes a range of themes:
Health and wellbeing
Relationships
Living in the wider world.
For information about what the pupils will be covering in each Key Stage, please click on the relevant documents.