At Panshanger Primary School we use Hertfordshire Catering Limited to supply and cook all of our meals. We use the Hertfordshire Catering Limited pupil choice menu which changes twice yearly. HCL is proud to say that not only are their menus fully compliant with the Government's School Food Standards, but they deliver over and above these standards, by ensuring that their meals are freshly cooked using quality ingredients, which have been ethically sourced.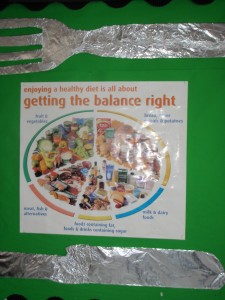 A copy of the Summer HCL Menu is below :-
Please go through the menu with your child and ensure that they know what choice they would like for lunch every day.
The charge for a school meal is £2.40 per day, i.e. £12.00 per week.
Please see this terms charges below :-
£84.00 – for meals taken every day from Wednesday 19th April up to Friday 26th May (27 meals)
£16.80 – for Friday Fun Lunches
£50.40 – 3 days per week
£33.60 – 2 days per week